Banking – Finance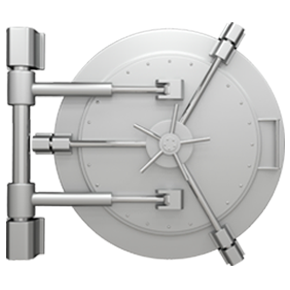 Smart offers
Fintech
At the heart of each Fintech lays a complex technology.
The levels of innovation, investment and development in Fintech technologies are unprecedented. Industry players face a rigorous regulatory and legal framework, not only from a financial viewpoint, but also with regard to consumer law, data and telecommunications. These elements need to be understood in order to bring out the full value of your technologies.
Whether you are a bank, an insurance company or an innovative financial startup, we support you in adapting your processes so as to secure and enhance your technologies.
News
Publication
Event
Press release
NEWSLETTER
Our goal: making your strategic projects successful
Our team of over 20 lawyers advises you: banks, financial institutions, insurance companies, investors, as well as States and sovereign funds, on all of the issues surrounding financing, regulations and asset management.
As a leading firm in real estate law, we provide you with a strategic view of real estate financing transactions.
Through our presence in North Africa, we have developed expertise that places us at the forefront in banking regulations, creation of credit institutions, creation of payment instruments, and capital markets, both for local players and foreign investors.
We work with banks and investors on acquisition financing and project funding, particularly in the area of renewable energies.
Finally, we support you through the pre-litigation and litigation phases for disputes regarding bank liability, AMF procedures, debt recovery and enforcement.
Real estate financing
Corporate financing
Financial disputes
Capital Markets / Derivatives
Financial Services / Regulations
Project finance
Mezzanine finance and bond issuance
Payment services
Islamic finance