IP-IT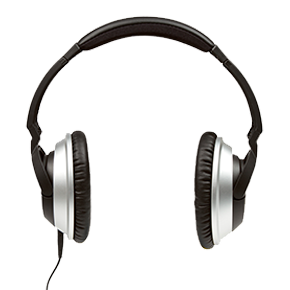 Smart offers
Smart City
Working with you to invent smart cities
City habits are transformed by innovations in mobility, housing, data, services and energy.
It is up to us now to redesign the laws that go with them, to develop ingenious and sustainable cities that have their inhabitants at heart first and foremost.
Whether you are a promoter of public or private projects, we help you translate the new equilibrium that these changes to the regulations will bring about.
News
Publication
Event
Press release
NEWSLETTER
You innovate. You create. We protect and add value together.
Today, a company's main asset is often intangible. Our mission with you is to protect, enhance and develop it.
We thus provide advice not only on managing and marketing your intangible assets portfolio, but also through infringement or unfair competition disputes.
In a world where all your activities are structured around technology, we help you to design and negotiate your IT contracts. We also assist you with setting up an IT security policy and guide you in ensuring that your web activities are compliant with the different French and European regulations such as those for the protection of personal data.
Our upstream approach to risk management is driven by our strategic vision and experience. When necessary, we pull the litigation lever and represent you before the competent courts.
Data Protection
Valuation and marketing of assets (licensing agreements, distribution agreements, partnership agreements, franchises, etc.)
Audit of intangible assets
IT contracts: development, licensing, outsourcing, integration
Consumer, advertising and sales promotion laws in the digital world
Asset protection (patents, trademarks, drawings and models, copyright, similar rights)
Cyber security
Smart City