LPA-CGR avocats is a leading full-service French law firm with an international reach born in 2016 from the merger of Lefèvre Pelletier & associés and CGR Legal.
Our teams of over 230 lawyers and professionals in 14 offices located in key business centers advise you locally and abroad on your strategic projects.
We would like to share with you our Smart Law concept: combining our experiences to anticipate changes in your legal environment to develop and secure your business
2019

LPA-CGR avocats strengthens its ties in Germany in an alliance with the law firm GGV to become the first French law firm with 3 offices in Frankfurt, Hamburg and Munich

2018

LPA-CGR avocats establishes its Singapore office.

2017

LPA-CGR avocats establishes its Brussels office.

2016

LPA and CGR Legal merge to form
LPA-CGR avocats, one of the largest
business law firms in France.

2016

LPA opens its offices in Tokyo,
Douala/Yaoundé and Dubai.

2013

LPA establishes its Munich office.

2008

LPA establishes its reputation
as a pioneer, opening offices in Algiers,
then Casablanca and Shanghai.

2004

Creation of the CGR Legal firm.

1998

Beginning of international expansion
with the opening of an office in Hong Kong.

1993

Merger of the two firms,
creating Lefèvre Pelletier & associés

1983

Simultaneous creation of the Lefèvre associés
and Pelletier associés firms
Smart Law
Sector concerns / Each industry has specific issues that require cross-expertise, anticipation and communication in order to build today the legal practices of tomorrow. This is what we call Smart Law. We want to share this dynamic vision of our profession with you.
Collaborative
Your legal concerns are industry-specific and go beyond the different areas of the law. We put together dedicated teams made up of several specialists to provide you with an overall strategic vision and long-term operational solutions. We maintain close exchanges with you in order to tailor our answers to your realities on the ground.
Visionary
Law is a tool we use to support your projects in an ever changing economic and social environment. Being visionary means daring to be creative. Being visionary means staying informed and learning, constantly. Being visionary means looking to the future so as to better address the present.
Agile
In today's economic environment, we all need to continuously adapt and constantly challenge both our paradigms and our solutions. By staying keenly attuned to the latest technical, social and environmental developments, we can durably and positively support your business.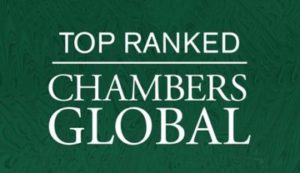 In 2018, LPA-CGR avocats was ranked among the top law firms in the following categories:
Band 2 : Real Estate & Construction Department (Morroco)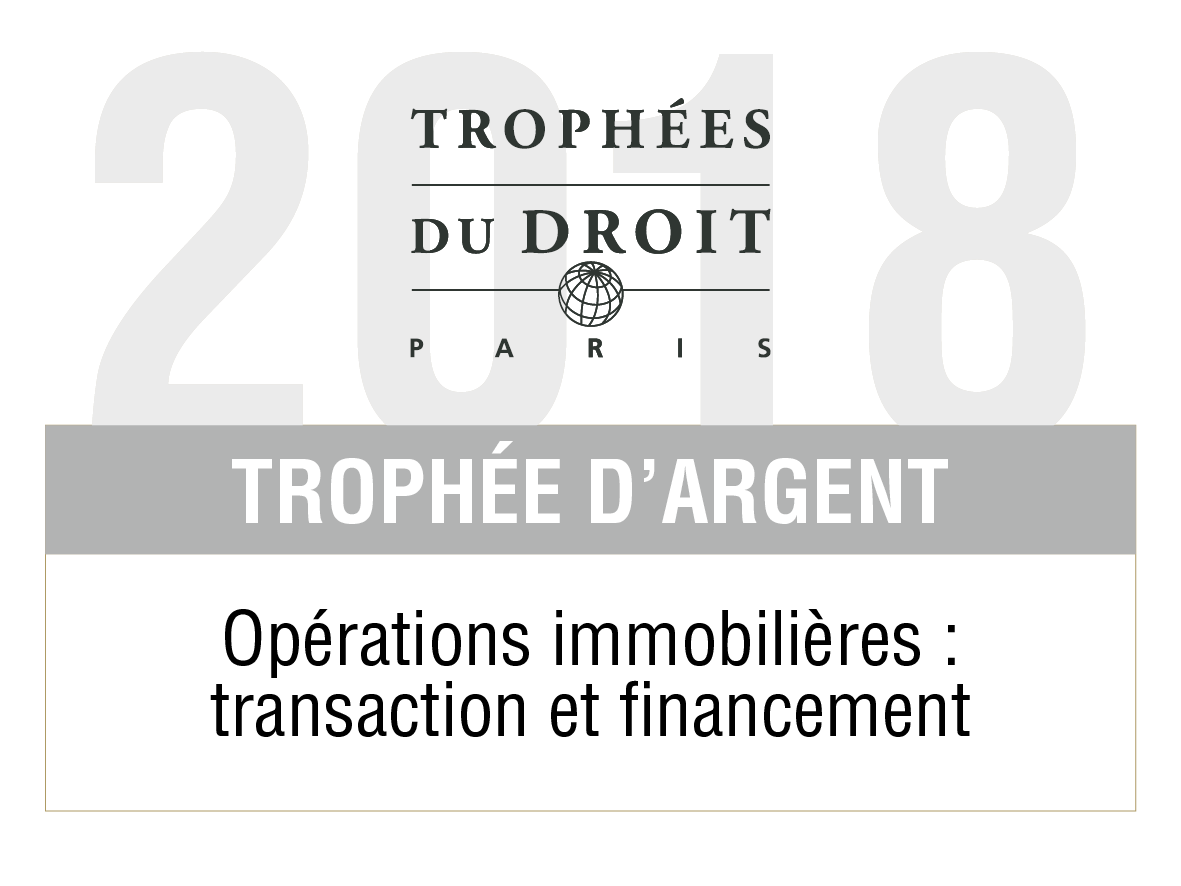 In 2018, LPA-CGR avocats received the Silver Trophy in the category "Opération immobilières : transaction et financement" on the occasion of the Law Trophies organized by Leaders League.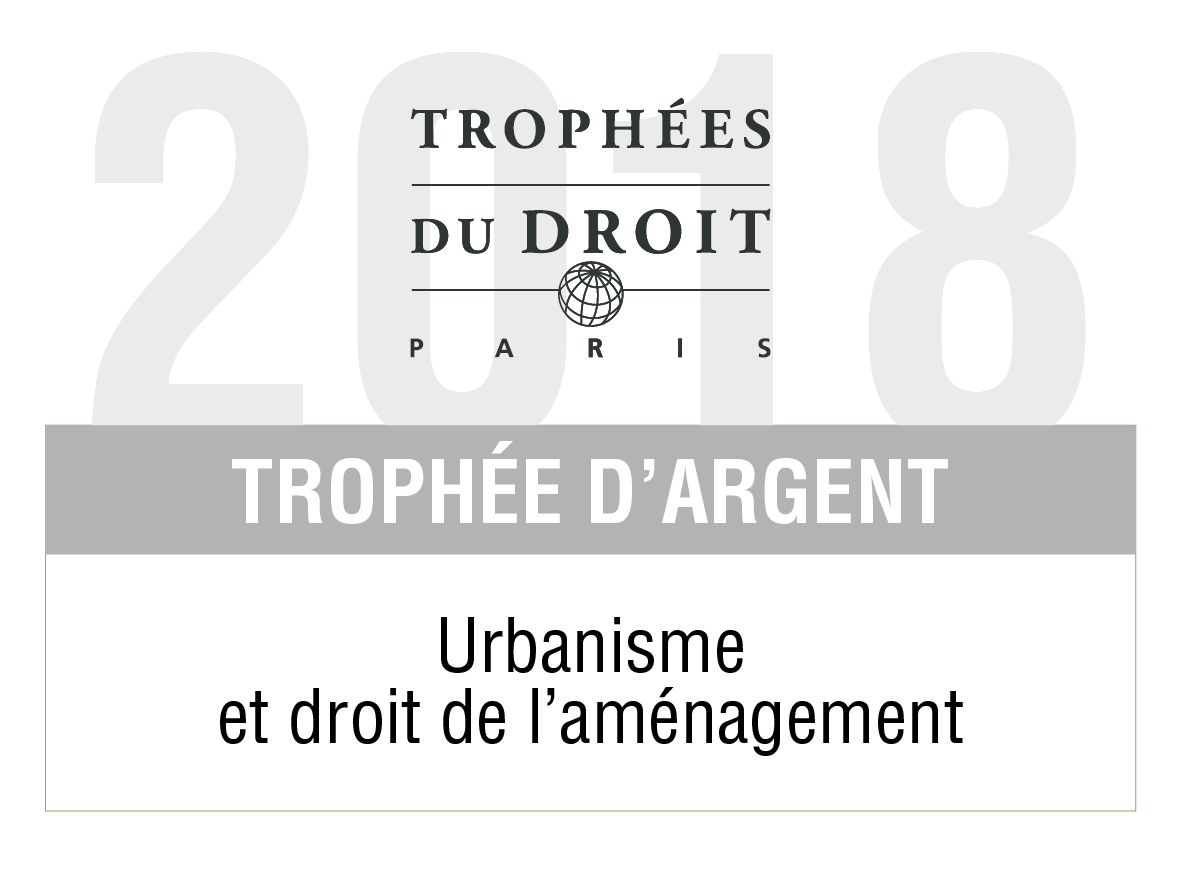 In 2018, LPA-CGR avocats received the Silver Trophy in the category "Urbanisme et droit de l'aménagement" on the occasion of the Law Trophies organized by Leaders League

In 2017, LPA-CGR avocats was ranked among the top law firms in the following categories:
Band 1: Environment
Band 1 (Highly Regarded): Dispute Resolution – Litigation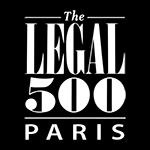 In 2017, LPA-CGR avocats was ranked among the top law firms in the following categories:
Tier 1: Environment
Tier 2: Energy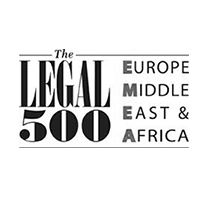 In 2017, LPA-CGR avocats was ranked among the top law firms in the following categories:
Tier 1: Environment
Tier 2:
Industry Focus – Energy
Algiers: Commercial, Corporate and M&A
Morocco: Banking, Finance and Capital markets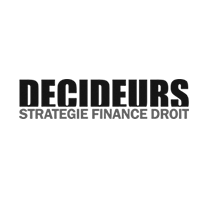 In 2017, LPA-CGR avocats was ranked among the top law firms in the following categories:
Indispensable:
Environmental law
Renewable energy
Classified facilities, contaminated sites and land, brownfield
Property development
Excellent:
Construction (public contracts, construction work, contracts and counsel)
Public property law
Environment – Litigation
Environment – Waste disposal laws
Environment – Water law
Patrimonial Private Equity Taxation
Town planning and development taxation
M&A Corporate Management
M&A – M&A transactions under €75 million
Industrial risks and claims
Commercial urban development
Restructuring
Construction litigation
Lease Law
Real Estate Transactions: Investment & Financing
Regulated sectors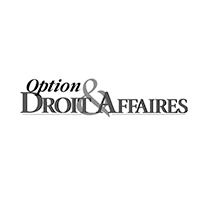 In 2017-2018, our firm was ranked in the Option Droit & Affaires – guide to the best law firms, under the following categories
"3 stars":
M&A – transactions under €200 million
Capital developpement and LBO – transactions under € 50 million
Financial, stock market, AMF regulatory litigation

In 2018, our firm was ranked in the Magazine des Affaires' legal counsel listings under the following categories
1st Place, Infrastructure: Brownfield Infrastructure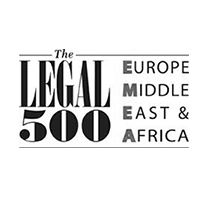 In 2015, LPA-CGR avocats was ranked among the top law firms in the following categories:
Tier 2: Real Estate

In 2015, LPA-CGR avocats was ranked among the top law firms in the following categories:
Band 2: Real Estate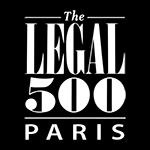 In 2015, LPA-CGR avocats was ranked among the top law firms in the following categories:
Tier 1: Energie-Financement
Competition / Antitrust Law – Paris, FR
Corporate Law – Paris, FR
Energy Law – Paris, FR
Environmental Law – Paris, FR
European Union Law – Paris, FR
Labor and Employment Law – Paris, FR
Mergers and Acquisitions Law – Paris, FR
Real Estate Law – Paris, FR