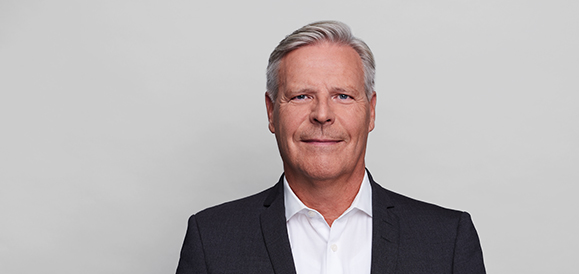 Dr. Kay Jess is a Lawyer, Public Auditor and Tax Advisor.
He is a partner at the Hamburg office and advises companies on commercial and tax law, as well as auditing.
Dr. Kay Jess has worked at an international auditing and tax consultancy firm in Hamburg and at a tax consultancy (subsidiary of a fund managering company).
Dr. Kay Jess studies law at the universities of Kiel and Lausanne. In addition to being a German native speaker, he is fluent in English and French.