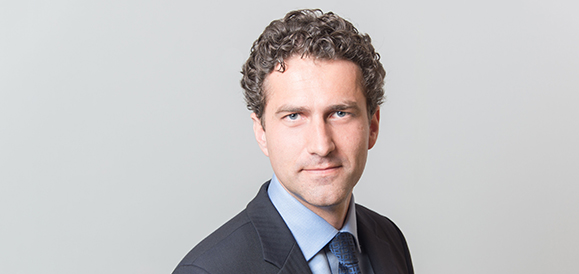 int(2) int(1) int(1) int(2) int(3) int(0)
Aktuelles
Veröffentlichungen
Veranstaltung
Pressemitteilung
NEWSLETTER
Nicolas Vanderchmitt
Partner
Paris Bar
Solicitor of the HKSAR (NP)
French, English
Nicolas Vanderchmitt is a partner and head of our Hong Kong office.
Nicolas has been advising a broad array of clients for over 20 years in most areas of business law, including mergers and acquisitions, venture capital and private equity transactions as well as complex cross-border corporate and commercial transactions.
He regularly assists French and international groups through all stages of their projects in the Greater China Region, including legal and tax structuring between Europe and Asia, foreign direct investment and negotiation of regional joint-venture/shareholders' agreements and commercial contracts. He also advises Chinese companies through their expansion plan in Europe and Africa.
Nicolas plays an active role in the French business community in Hong Kong in his capacity as Secretary General and member of the Executive Committee of the French Chamber of Commerce in Hong Kong since 2011.
AWARDS & NOMINATIONS
Décideurs:
– Private Equity – Lower mid & small-cap LBO transactions
– Private Equity – Development capital transactions
Option Droit & Affaires:
– Mergers and Acquisitions > 200 M€ (3 stars)
– Capital innovation
– LBOs between €50 million and €300 million
– LBO – Advising management teams
IFLR1000 (Hong Kong):
– individually ranked (Notable practitioner) in M&A
– M&A