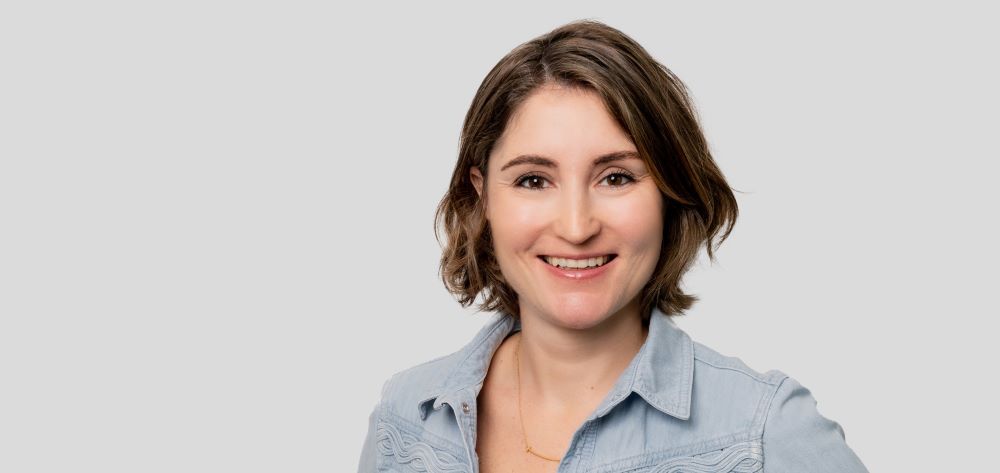 int(1) int(0) int(2) int(2) int(3) int(0)
News
Event
Press release
NEWSLETTER
Bérengère Roig
Partner
Barreau de Paris
Foreign Registered Lawyer
English, French
Bérengère Roig is a partner in the Corporate/M&A department
Bérengère is the co-founder of LPA Singapore and has significant experience in handling various corporate matters such as cross border and domestic M&A, VC/PE, financings, commercial and restructuring transactions. Drawing on both her in-house counsel and entrepreneurial experience, she assists GCs, CFOs and Founding Shareholders in their acquisitions, divestitures and joint ventures, investments, financing and restructuring transactions.
Bérengère has strong skills in M&A with a particular focus on cross-border private equity transactions and specific expertise in the energy and commodities sectors. She has the experience of both large and smaller transactions, has carried out and coordinated transactions involving multiple jurisdictions, and has dealt with complex price, risk allocation, indemnification and governance issues in the context of acquisitions. She has extensive experience in corporate law in France, Switzerland and Singapore.
Before joining LPA-CGR Avocats, Bérengère was a member of the legal department of Louis Dreyfus Company based in Geneva and managing director of Chabrier Avocats in Singapore.
Bérengère has a law degree (master) from the University of Fribourg (Switzerland) and Paris II Panthéon-Assas.
AWARDS & NOMINATIONS
IFLR1000 (Singapore):
– individually ranked (Notable practitioner) in M&A – Foreign
– M&A
– M&A – Foreign
The Straits Times:
– M&A (5 stars)
– Commercial (4 stars)