Industrials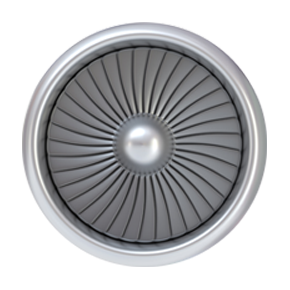 Smart offers
Urban wastelands and brownfields
Whether you are an investor, a developer or a manufacturer, we offer you pragmatic, operational support for your investment transactions and your disinvestment obligations. We structure and implement construction and development operations, ensuring that utmost consideration is given to environmental liabilities and land tenure security while assisting you in obtaining adapted planning documents.
Our dedicated multidisciplinary team offers a thoroughly comprehensive approach to the rehabilitation of industrial and urban areas that encompasses environmental law, including contaminated land, town planning, property, taxation and insolvency.
News
Publication
Event
Press release
NEWSLETTER
Riding the waves of industry change: we give you the legal tools to shape tomorrow
With your company, you are the backbone of the economy and you strive daily to ensure that your production tools and business model are competitive in a world that is increasingly digital.
We stand by your side to protect your investments, manage and enhance your assets, develop your commercial activities, support you in your growth or repositioning and in integrating technological progress while at the same time mitigating the risks of your business and their impact on the environment.
Our strong expertise in various industries allows us to advise you in your strategic decisions, to support your teams and to ensure compliance with increasingly complex and ever changing regulations. We can also assist you in building a sustainable development base or data protection system, ensuring the success of your strategic operations and representing you in litigation and arbitration.
Heavy industries (chemicals, metallurgy, extraction)
Manufacturing industries
Automobiles
Logistics and transport
Aviation, defence and space
Engineering and consulting