Trade and distribution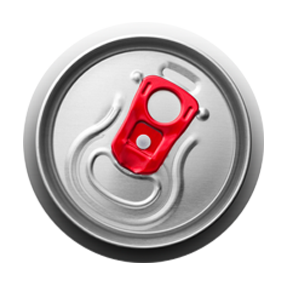 Smart offers
Development of networks in Morocco and Asia
Since their respective openings, our offices in Asia and Africa have been assisting both multinationals and local companies alike in organising their distribution networks (drafting distribution or franchise contracts, cancellation of contracts, etc.). We can also provide advice on unfair competition and competition law. Our teams have, in addition, established regular routine contact with the regulatory authorities which facilitates our clients' formalities with them.
News
Publication
Event
Press release
Defending your commercial strategy
Our experience and in-depth knowledge of the commercial and distribution sectors enable us to assist you on a number of strategic and legal aspects in connection with your commercial activities.
French and international groups trust us to manage their networks, contacts, e-commerce activities or trade policies. We also help them with the HR issues specific to this sector, in particular with negotiations concerning work on Sundays or evenings, the corporate handling of specific benefits granted to employees, etc.
In property matters, our expertise allows us to offer our clients an essential savoir-faire in the management of their leases.
With our international scope, covering Asia and also Africa, we can advise you on setting up business and developing a distribution network both in France and abroad.
Franchise and distribution contracts
Unfair competition - Fraud - Parasitism
E-commerce and on-line sales
Establishing networks internationally
Labour specifics of distribution networks
Commercial leases