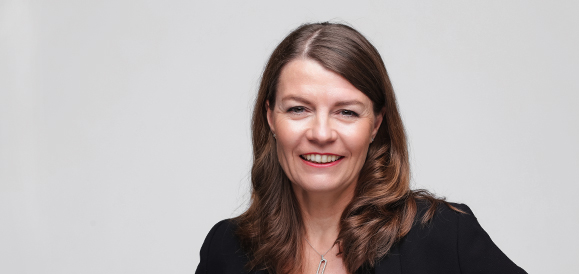 News
Publication
Press release
Sandra Hundsdörfer
Partner
Paris and Frankfort Bar
German, French, English
Sandra Hundsdörfer, Rechtsanwältin, is a partner in Employment and Commercial Law, member of our German Desk.
Sandra Hundsdörfer has more than 20 years client orientated experience in advice and in litigation for companies from German speaking countries and their French subsidiaries in the area of sales or production activities in France, in the Labour Law (individual and collective Labour Law), as well as in the establishment, acquisition and sale of companies. She notably intervenes in restructuring measures and has developed a particular expertise in negotiating the hiring and termination of managers and senior executives.
Sandra studied Law in Bonn and in Berlin and started her career in 1997 in France.
AWARDS & NOMINATIONS
Legal 500 EMEA:
– Employment  (Tier 3)
– Fusions-Acquisitions (Tier 4)
Chambers Europe:
– Corporate/M&A: Mid-Market (Band 2)
– Employment (Band 4)
Option Droit & Affaires: Employment protection plan and related collective litigation (3 stars)
Le point: Commercial, business and competition law (4 stars)
Décideurs:
– Mergers & acquisitions: Transactions between €75 & €500 million (Excellent)
– Social management of M&As and social audits (Excellent)
– Collective bargaining and social relations (Excellent)
– Social compliance (Excellent)
– Additional social protection
– Reorganizations, socials programs, and related litigation
– High-risk individual litigation
– Mobility and expatriation
– Representation of senior executives