FRANCE
Paris
136, avenue des Champs Elysées
75008 Paris - France
Phone:+33 (0)1 53 93 30 00
Fax:+33 (0)1 53 93 30 30
paris@lpalaw.com
A leading firm in Paris bringing you in-depth legal expertise with an international reach
With more than 140 lawyers in Paris covering a comprehensive range of expertise, we have been delivering for over 30 years outstanding legal advice to our clients addressing all their needs.
As a full service firm, our teams of experts advise French and international clients (whether corporate, investment funds, start-ups or public entities) in all areas of business law.
Leader in the real estate and energy markets, our firm has built a full service offering including corporate, banking, litigation, labor law and tax, with a sector-based approach.
Our lawyers in Paris work hand-in-hand with our foreign offices to handle cross-borders projects in Europe, Africa, the Middle East and Asia.
Our firm, organized as a professional partnership, is managed by a Chairman and an Executive Committee.
For your information, you will find below, in accordance with the regulations in force, our Gender Equality Index.
GENDER EQUALITY INDEX 2022
Indicator relating to the gap in the rate of individual increases : 35/35
Indicator relating to the % of employees who received a raise in the year following their return from maternity leave : 15/15
Indicator relating to the number of employees of the under-represented gender among the 10 employees with the highest salaries : 10/10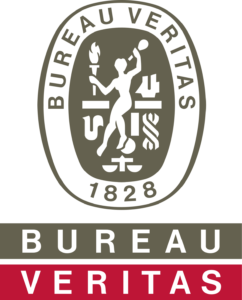 LPA-CGR avocats is certified ISO 9001 by Bureau Veritas Certification France since December 2021.