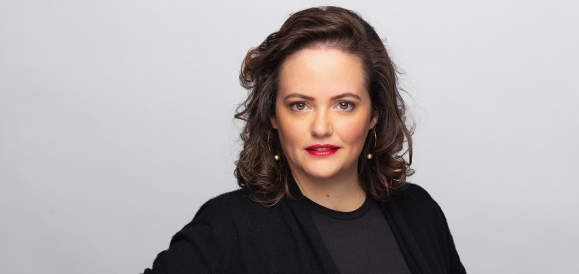 News
Event
Press release
NEWSLETTER
Sophie Marinier
Partner
Paris Bar
French, English
Sophie Marinier is a partner specialised in labour law.
Sophie Marinier, holding a specialization certificate in labour law, practices in all areas of employment and labour law (e.g., individual and collective relations, restructuring, litigations, audits) and primarily assists pharmaceutical, banking and retail companies.
With the support of LPA-CGR avocats' 12 foreign offices and of its network of business partners referred to as "best friends", Sophie has acquired in-depth knowledge of the handling and management of international cases including without limitation, mobility and harassment issues in cross-border situations.
Sophie also provides support to managers in connection with compensation optimization issues.
AWARDS & NOMINATIONS
Legal 500 EMEA: Employment  (Tier 3)
Chambers Europe: Employment (Band 4)
Option Droit & Affaires: Employment protection plan and related collective litigation
Décideurs:
– Social management of M&As and social audits (Excellent)
– Collective bargaining and social relations (Excellent)
– Social compliance (Excellent)
– Additional social protection
– Reorganizations, socials programs, and related litigation
– High-risk individual litigation
– Mobility and expatriation
– Representation of senior executives
– Morocco – Business law (Excellent)
Trophées du droit (2020): Silver Trophy in Collective bargaining