Life sciences - Healthcare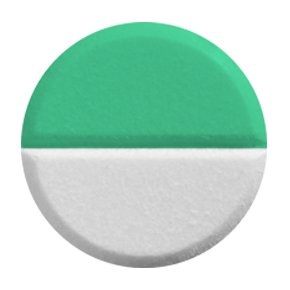 Smart offers
Medtech, the future of medicine
Medtech – the future of medicine supported by a motivational policy – based on the use of innovative medical technologies for the benefit of patients, healthcare facilities and practitioners with the common goal of providing better care.
These new practices are transforming the healthcare industry. In response, our firm has developed a dedicated offer to support you through the development and management of your projects. We provide technical understanding through our cross-sectors expertise: industrial property, personal medical data, R&D projects and partnerships, fundraising, taxation...
We secure your contractual and operational environment to ensure that you remain competitive in a constantly moving sector
Biotechnologies, connected objects for collecting and transmitting personal data, computer-assisted medical practices, internationalisation of patents and medicine manufacturing, globalisation, and new technologies are sustainably overturning the health sector.
As managers of hospital and health center, pharmaceutical laboratory, or as manufacturers of health care products or medical device, you are faced with these changes and with the increasingly complex regulations in your sector.
We are keenly aware of these issues in your sector, and have designed an overall offer to support you in these challenges. From our offices throughout Europe, Africa and Asia, our experts in business law, public law, company law, taxation and intellectual property law combine forces to provide you with legal advice and litigation support in the following areas:
Complex restructuring operations
Our skilled teams in Paris and abroad are highly involved in the regulatory, fiscal, commercial and labour issues arising from restructuring operations in the life sciences sector. We map the risks and establish preventive measures, taking into account the medical law and regulations and the public health code.
Protection of innovative solutions and data flows
We work with you to establish a strategy for introducing your innovative solutions and safely transferring sensitive patient information. We are highly experienced in securing contractual and operational documentation in view of the regulatory constraints of this sector.
Distribution and Marketing
Market developments require constant adaptation to stay abreast of the competition. We can work with you to set out your marketing and distribution strategies, including the social impacts, providing you with legal advice and litigation services.