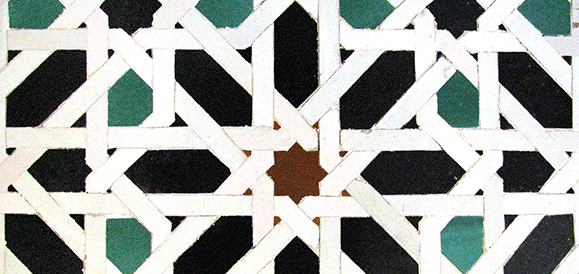 News
NEWSLETTER
Publication
Event
Press release
ALGERIA
Algiers
4, rue Larbi Alik
Hydra, Algiers – Algeria

Phone:+213 (0) 9 82 400 922
Fax:+213 (0) 9 82 400 923
alger@lpalaw.com
One of the first firms specialising in business law in Algeria, we combine our legal expertise with an in-depth knowledge of the country.
In 2007, we opened an office in Algiers to help clients in realising their projects in the property, renewable energy and financing operations sectors, in particular for international operations, foreign investments in Algeria and for Algerians living abroad.
Our firm advises ministries and authorities, public enterprises, multilateral banks, international groups, financial institutions and industrial concerns.
Our firm also assists its clients with litigation, whether before the Algerian courts or arbitration tribunals.
Our lawyers work in close cooperation with our teams in Paris and also with our offices in Africa, Asia and the Middle East.
grgrgrgt