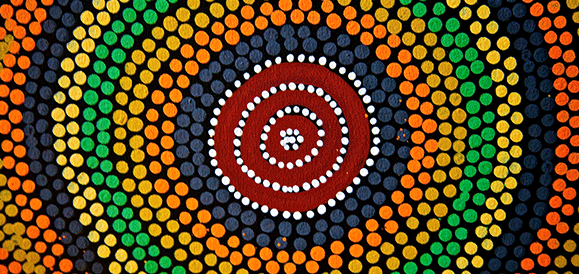 CAMEROON
Douala
Immeuble White
rue Dubois de Saligny – 3ème étage
BP 4371 Douala – Cameroun
Yaoundé
Immeuble Next
Montée Capitole – 4ème étage
BP 7065 Yaoundé – Cameroun
Our firm is strengthening its presence in Africa with the opening of an office in Cameroon.
In 2016, our firm formed a partnership with ITINERIZ in order to help local and international companies in Cameroon and sub-Saharan Africa, States, financial backers and multinational agencies on all of the legal and fiscal aspects of their businesses.
The team of lawyers and in-house legal advisors at LPA-ITINERIZ is well-known for its legal expertise and in-depth knowledge of the business environment of OHADA [organisation for the harmonisation of business law in Africa]. It thus offers effective support to companies in the structuring of their legal, fiscal and financial infrastructure projects, as well as their financing in the energy, mining, telecommunications and property sectors.
LPA-ITINERIZ has also developed significant experience in tax law and litigation, labour law and company law and works alongside the Africa Desk in Paris within the framework of Public-Private Partnerships.