Public and administrative law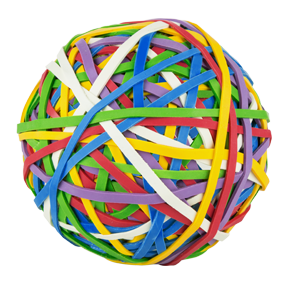 News
Publication
Press release
Do you believe, as we do, that public law is a vector of growth?
We aim to share with you a dynamic view of public corporate law. We are convinced that it is a virtuous tool for promoting economic growth and sustainable development, and that it enables the effective application of public policies.
Our team advises public companies and entities and their private partners, both as counsel and in litigation, in the context of complex contractual arrangements for the public domain in the areas of infrastructure, energy, sustainable buildings and cities, and in all areas of public law.
We operate in France and abroad through our 10 offices located in Asia, Africa, the Middle East and Europe, through which we assist economic players such as States and their private support with major infrastructure projects.
Public procurement contracts
Construction and public project management
Town planning, development
Administrative litigation & dispute resolution
Energy performance & sustainable city contracts
Development of public properties
Public domain
Institutional reform