Restructuring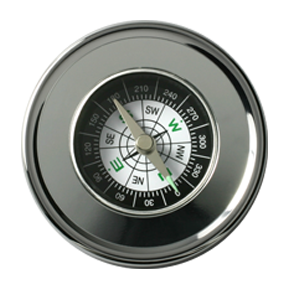 A cross-functional team to assist you in restructuring
Our multidisciplinary team headed by Julie Cittadini, in charge of the practice, assists you with all your issues, both in preventive procedures and in the context of legal proceedings.
We support and assist companies and their executives, as well as creditors and procedural bodies, in France and internationally.
We have also developed a recognised practice in the area of executive liability.
LPA-CGR avocats is one of the founding members of TMA France [Turnaround Management Association France]. In addition, Julie Cittadini is a member of ARE [Companies Turnaround Association], and Clémence Legout is a member of the Association of Young Restructuring Professionals [AJR].
Download our Restructuring brochure
Avoiding restructuring
We intervene prior to insolvency proceedings, working with debtors, executives and creditors on both amicable and judicial aspects: debt renegotiation, restructuring and reorganisation of debtors including the sale of subsidiaries, transfer of individual assets, portfolio sale etc.
Throughout the prevention process, our experts are in contact with the parties involved in the procedure, review risk and liability while providing support in identifying and reviewing problems as part of ad hoc mandates – conciliation.
Insolvency proceedings
We work with both debtors and creditors.
We assist you in choosing and implementing the appropriate procedure, managing relations with the procedural bodies and the court, preserving the rights of creditors, and, with our lawyers specialising in M&A and Finance Banking, preparing and negotiating safeguard or receivership plans, and analysing the risks involved in the insolvency proceedings.
Asset acquisition
We advise investors specialising in turnaround operations on negotiating the terms of their acquisition of the capital of restructured companies. We also assist our clients in taking over before the court all or part of the assets of companies under insolvency or liquidation proceedings. Depending on the type of file, our M&A team works closely with our lawyers on technical environmental issues (transfer of authorisations, decontamination of the assets concerned, site compliance) and labour law (non-transferred employees, employment protection plans, post-transfer HR management).
AWARDS & NOMINATIONS
Décideurs: Restructuring & insolvency – Directory of companies and shareholders – Small and Mid caps (Excellent)
Option Droit & Affaires:
– Employment protection plan and related collective litigation (3 stars)
– Collective proceedings
– Difficulty prevention and debt renegotiation
IFLR1000 (France): Restructuring and insolvency