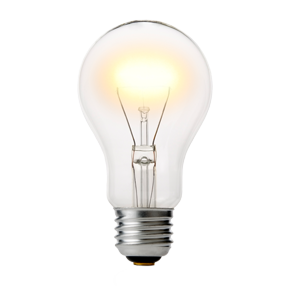 Smart offers
Construction industries and offsite renovations
Committed for many years in energy transition and building renovation, we assist you on the emerging offsite construction market.
This trend towards industrialization, boosted by new forms of cooperation and by the spreading of digital technologies, is shaping the building of tomorrow. Components are remotely manufactured after having been specifically designed for efficient assembly on a building site, accelerating the construction process and reducing nuisances.
It is now time to secure the benefits and opportunities of these innovations created in the workshop from the collaboration between designers and producers. We need to allow funding from the beginning of the study phase for solutions that will support employment, circular economy and energy performance.
These new buildings will be progressively connected to send data, which will have to be processed adequately. The combination of our advanced expertise in real estate, energy performance, IP-IT and industrial contracts led us to draft new contract models ("CORELIAS") in order to meet the new challenges in a pragmatic way.
News
Publication
Event
Press release
A fully integrated expert knowledge for your energy projects
Present in the energy and renewable energy sector for over twenty years, we have built up a well-regarded, integrated, cross-functional practice in energy law.
We have expert knowledge of market orientations and regulations, and contribute to developments in energy law. Governmental entities, the French National Office for Energy Regulation and professional associations in the energy and renewable energy sector (Syndicat des Energies Renouvelables, France Energie Eolienne, Wind Europe) are among our preferred intermediaries.
We have also gained unique experience in renewable energy, energy efficiency of buildings, and sustainable city projects.
We rely on our international offices to support you both in France and abroad in all areas of law that are important to your projects.
AWARDS & NOMINATIONS
Best Lawyers in France
Chambers Europe (France): Projects & Energy : Domestic (Band 2)
Legal 500 EMEA (France): Industry focus: Energy (Tier 3)
Décideurs:
– Renewable energy law (Leading)
– Energy: market regulation (Leading)
– Local authority & mixed economy (Excellent)
– Market regulation (Excellent)
– Africa Desk – Natural ressources and renewable energies
Trophées du Droit:
– gold trophy in Renewable Energy Law (2023)
– gold trophy in Africa desk: Energy and Infrastructure (2023)
Magazine des affaires – Infrastructure Awards:
– Greenfield energy
– Brownfield infrastructure
– Greenfield infrastructure