Financial institutions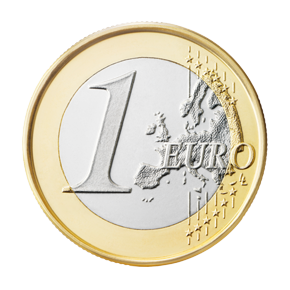 Smart offers
Fintech offer
At the heart of each Fintech there is complex technology.
The levels of innovation, investment and development in Fintech technologies are unprecedented. Industry players face a rigorous regulatory and legal framework, not only from a financial viewpoint, but also with regard to consumer law, data and telecommunications. These elements need to be understood in order to bring out the full value of your technologies.
Whether you are a bank, an insurance company or an innovative financial startup, we support you in adapting your processes so as to secure and enhance your technologies.
News
Publication
Event
Press release
And if we facilitated your compliance issues?
Our role consists of unravelling the challenges and impacts of the permanent regulatory and technological evolutions that are part of your professions, your products and your development strategy.
In particular, we advise banks, insurance companies, investment funds, asset managers or financial brokers on all issues concerning regulation, governance and compliance.
We include the significant dimension of technology in your professions and support you in issues concerning data protection and IT contracts. We can also assist you in the case of litigation, studying the best strategies for you.
Today's financial institutions often have cross-border activities involving matters with an international wide that must be taken into account. With teams based in Casablanca and Algiers, our firm has developed first-hand experience with operators in North Africa.
Banks
Insurance
Investment funds and asset managers
Payment institutions
Financial intermediaries/Intermediaries in banking transactions and payment services
Fintech