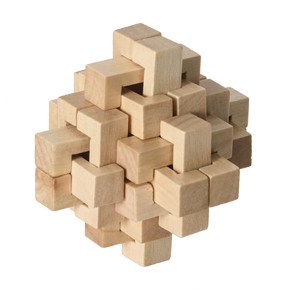 Smart offers
Construction industries and offsite renovations
Committed for many years in energy transition and building renovation, we assist you on the emerging offsite construction market.
This trend towards industrialization, boosted by new forms of cooperation and by the spreading of digital technologies, is shaping the building of tomorrow. Components are remotely manufactured after having been specifically designed for efficient assembly on a building site, accelerating the construction process and reducing nuisances.
It is now time to secure the benefits and opportunities of these innovations created in the workshop from the collaboration between designers and producers. We need to allow funding from the beginning of the study phase for solutions that will support employment, circular economy and energy performance.
These new buildings will be progressively connected to send data, which will have to be processed adequately. The combination of our advanced expertise in real estate, energy performance, IP-IT and industrial contracts led us to draft new contract models ("CORELIAS") in order to meet the new challenges in a pragmatic way.
INVESTMENT / FINANCE
By your side to support your real estate investments
Our Real Estate Investment/Finance specialists support you throughout your investment and/or disinvestment transactions, whatever the asset type.
Our global expertise expands from legal and tax structuring of your transaction (including the creation of dedicated vehicles) to completion of the acquisition or sale of the asset and the related financing or refinancing.
We also help you to sort out pre-litigation and litigation situations, taking care to seek fast, pragmatic solutions. We also call our firm's other competencies into play depending on the needs of your project. We assist you with:
Transactions: assets, real estate companies
Regulated funds: AIF - OPCI – SCPI, etc.
Partnerships
Financing, debt restructuring
Taxation