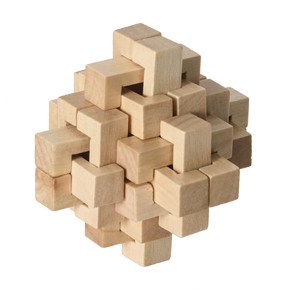 Smart offers
Construction industries and offsite renovations
Committed for many years in energy transition and building renovation, we assist you on the emerging offsite construction market.
This trend towards industrialization, boosted by new forms of cooperation and by the spreading of digital technologies, is shaping the building of tomorrow. Components are remotely manufactured after having been specifically designed for efficient assembly on a building site, accelerating the construction process and reducing nuisances.
It is now time to secure the benefits and opportunities of these innovations created in the workshop from the collaboration between designers and producers. We need to allow funding from the beginning of the study phase for solutions that will support employment, circular economy and energy performance.
These new buildings will be progressively connected to send data, which will have to be processed adequately. The combination of our advanced expertise in real estate, energy performance, IP-IT and industrial contracts led us to draft new contract models ("CORELIAS") in order to meet the new challenges in a pragmatic way.
CONSTRUCTION / DEVELOPMENT
With you to create today the real estate of tomorrow
Our Construction / Development team combines recognised skill in real estate development with cutting-edge expertise in construction materials, town planning, the environment and sustainable development.
Our global expertise expands from land acquisition to the sale of the building, including town planning questions, to draft, as well as to negotiate all types of contracts, concerning the management of any litigation that may result from the transaction.
Land acquisition and management
Town planning and development
Promotion / Public works contracts / off-plan sales
Environment
Litigation