Distribution and Commercial Contracts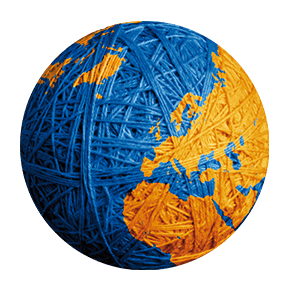 Smart offers
Investigations
Preparing your company representatives for investigations and procedures by administrative authorities (competition authority, government body or data protection authority) and helping them develop the right instincts is essential in such situations for any company. With our firm's resources, we quickly send you experienced lawyers to assist your company and your employees during investigations. We can also assist your company with litigation related or based on competition or administrative French and EU authorities' procedures.
E-commerce
We can help you frame and legally secure your website, both in France and abroad, taking into account the ever-increasing legal and regulatory obligations of e-commerce players (consumer and regulatory affairs, personal data protection, etc.). We can also manage litigation before both EU or domestic courts, and government bodies such as the DGCCRF, DDPP, DIRECCTE, ARPP, ANSES, etc.
Compliance programme
We work with your representative and teams to conduct a compliance assessment (competition practices, consumer affairs, regulated sectors, Sapin II Law, etc.) and make concrete suggestions.
News
Publication
Press release
Our ambition: to support you at all stages of the commercial negotiation and contract drafting
Our team works in the fields of distribution, consumer law and commercial contracts, offering both advisory and litigation support.
The team assists companies in developing their contractual and commercial strategy and controlling the risks related to their activities, ensuring their security and compliance.
It works in synergy, with the firm's other departments in Paris and abroad, on all aspects of regulations pertaining to its clients' investments or activities.
Distribution
Commercial Contracts
Restrictive practices
Consumption